Vehicle Details
1963 Leyland PD3/5 Titan Ex-Ribble-LEZ Exempt
£25000 plus vat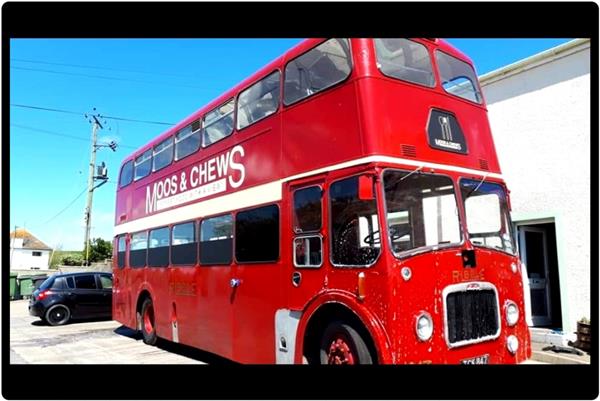 ---
TCK
Supplied with a Class 5 Mot certificate
Excellent condition
Reg 1st May 1963
Please note.
Now converted to a 32 seater mobile diner bus.. please call for full details.
When stepping onto these buses you are transported back 50 years. They are beautiful inside and out, and they turn heads when driving down the street. if you are interested in this vehicle please contact us
---
Please note that unless otherwise stated, all commercial vehicles sold in UK or EU are subject to VAT at the current rate. VAT is not payable on exports to non EU countries provided proof of export is provided in the form of a shipping bill of lading.