Vehicle Details
1960 BRISTOL LODEKKA CAMPING CAR
£35000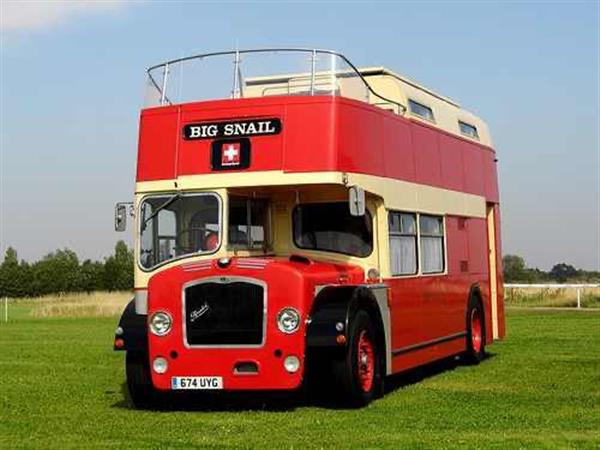 ---
Fabulous high quality conversion.
Unique vehicle which has to be seen to be appreciated
. Please phone for full details. 00447760778491
---
Please note that unless otherwise stated, all commercial vehicles sold in UK or EU are subject to VAT at the current rate. VAT is not payable on exports to non EU countries provided proof of export is provided in the form of a shipping bill of lading.