Vehicle Details
1993 VOLVO B10m 10 METRE BUS LEFT HAND DRIVE
£5,000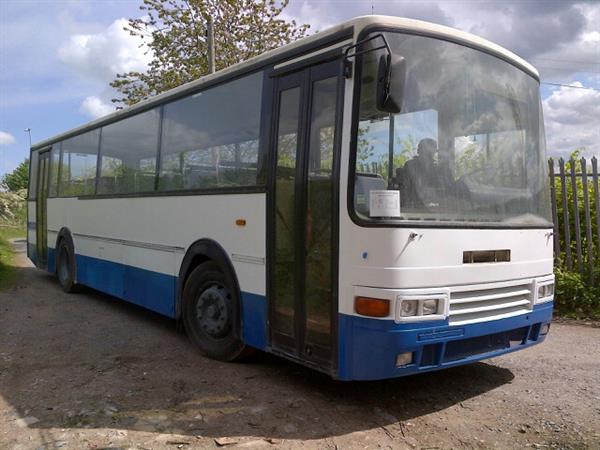 ---
MID ENGINED VOLVO
FRONT RADIATOR
1993 volvo B10M ONLY 10 METRES LONG
6 speed manual Gearbox
47 seater +courier seat
Dual door
I drove this bus over 300 miles and it is very smooth, easy to drive and good on fuel.
if you are interested in buying this vehicle please contact us
---
Please note that unless otherwise stated, all commercial vehicles sold in UK or EU are subject to VAT at the current rate. VAT is not payable on exports to non EU countries provided proof of export is provided in the form of a shipping bill of lading.